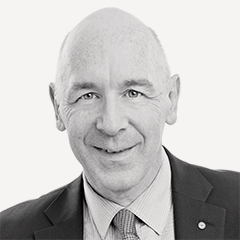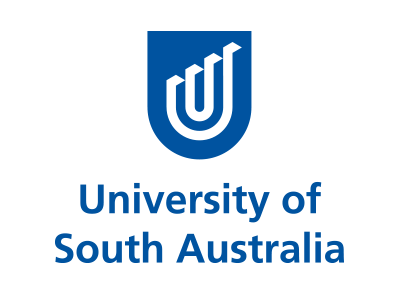 Professor Ian Olver AM
Professor Ian Olver AM is Director of the University of South Australia Cancer Research Institute and Professor of Translational Cancer Research, in the Division of Health Sciences. A renowned oncologist, cancer researcher and bioethicist his research interests are in anticancer drug studies, symptom control, bio-ethics and psycho-oncology. Ian is author of over 290 journal articles and is a regular commentator on cancer issues in Australia and internationally.
Ian was appointed a Member of the Order of Australia (AM) in 2011 for service to medical oncology as a clinician, researcher, administrator and mentor, and to the community through leadership roles with cancer control organisations.
Ian graduated MB, BS from the University of Melbourne in 1976, was awarded an MD in 1991 and completed a PhD from Monash University in bioethics in 1997. He also holds a Certificate of Ministry (Lay Preaching) from the Adelaide College of Divinity. He is a Fellow of the Royal Australasian College of Physicians (FRACP), its Chapter of Palliative Medicine (FAChPM) and is an Associate Fellow of the Royal Australian College of Medical Administrators (ARACMA). He is a Fellow of the Australian Academy of Health and Medical Science.
Ian trained as a medical oncologist at Peter MacCallum Cancer Institute, the Alfred Hospital, Melbourne and the University of Maryland Cancer Centre in Baltimore. He practised at Peter MaCallum and then at The Royal Adelaide Hospital where he became Clinical Director of the RAH Cancer Centre, set up tele-oncology links with Darwin, established an oncology clinic in Alice Springs and trained the first medical oncologist for the CMC Hospital in Vellore India. From May 2006 to December 2014 he was appointed CEO, Cancer Council Australia in Sydney and received their Gold Medal in 2104.
He is a past chair of the Medical Oncology Group of Australia and received their Cancer Achievement award in 2008. He currently chairs the Australian Health Ethics Committee of NHMRC and sits on NHMRC Council. He is President of the Multinational Association of Supportive Care in Cancer.