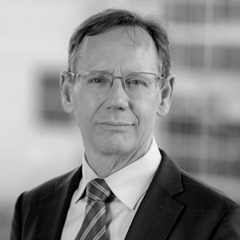 Professor Jeffrey Braithwaite
With extensive experience managing large multi-sectorial national and international projects, Professor Braithwaite will guide the design and outputs of the Centre.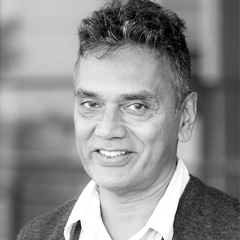 Dr Gaston Arnolda
Dr Arnolda is based at the Australian Institute of Health Innovation and specialises in evidence-informed planning and policy development; monitoring, evaluation and operational research; and research design, implementation and analysis.
Dr Yvonne Tran
Dr Tran is an experienced quantitative researcher with an interest in utilising analytical techniques to explore uptake of evidence-based research and implementation in oncology.
Dr Bróna Nic Giolla Easpaig
Dr Nic Giolla Easpaig is an experienced qualitative researcher with a focus on developing and implementing methods to understand and address complex issues in healthcare.
Dr Klay Lamprell
Dr Lamprell has an academic background in arts and humanities and holds a PhD in Health Innovation. She has an interest in the translation of evidence-based oncology knowledge into clinical practice.