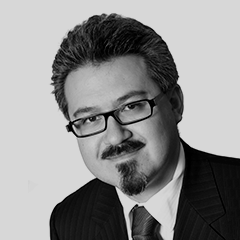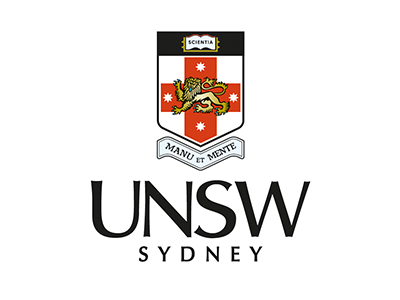 Associate Professor Winston Liauw
Associate Professor Winston Liauw is a practicing medical oncologist and clinical pharmacologist with masters degrees in pharmaceutical development and public policy. His clinical practice is based around gastrointestinal cancer with a speciality in regional and intraperitoneal chemotherapy. He is appointed as Director of the Cancer Services Stream, South Eastern Sydney Local Health District and is the medical lead for cancer services at St George Hospital.
Winston has previously been heavily involved in research ethics and regulation and is former chair of the Cancer Institute Clinical Research Ethics Committee. He currently advises research ethics committees in relation to phase I clinical trials.
Winston has published the results of clinical trials, cancer outcomes research, clinical trial conduct, the pharmacology of alternative medicines, health services research and surgical and locoregional therapies for cancer. His other interests include medical education, e-health, supportive care and pharmacogenetics.
Winston is Oncology Program Chair at the NSW Health Education and Training Institute (HETI). He has affiliations with St George and Sutherland Medical Research Foundation, Improving Palliative Care Through Clinical Trials (NSW), Palliative Care Clinical Studies Collaborative, The Translational Cancer Research Network and University of New South Wales Sphere Cancer CAG. Winston is a member of the NPS MedicineWise Board and its Audit subcommittee.